Chris Lane posted a throwback photo on this Instagram of him and his TWIN brother in high school!
That's right…. TWIN BROTHER!
That made us do some digging, anddddd back in 2008, Chris and his Brother, Cory, were on Season 7 of American Idol.
Let's just say…. Country music hadn't found him yet….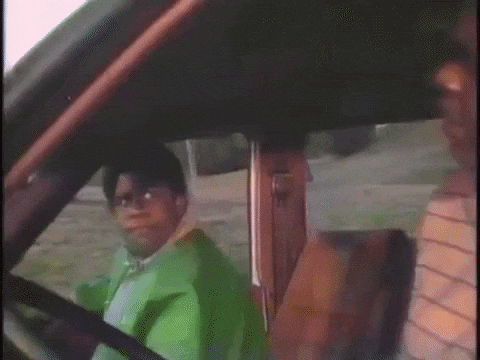 Oh Chris… we much more prefer this.
© 2018 Corus Radio, a division of Corus Entertainment Inc.