There aren't too many people who wouldn't want to crash Luke Bryan's party if given the chance. Well, that chance has finally arrived!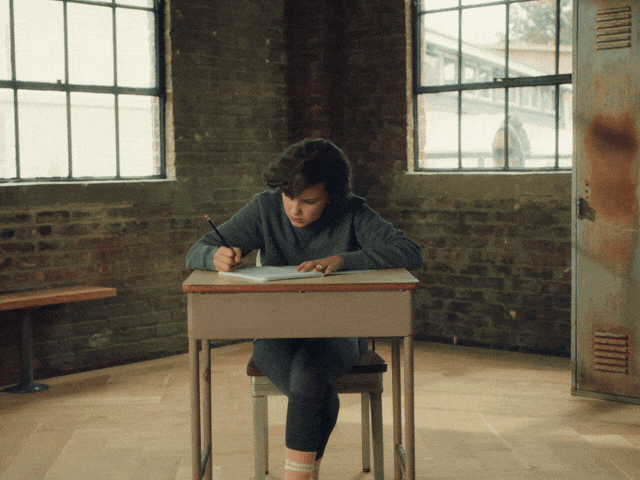 Luke is teaming up with Omaze for a chance to be flown out with a friend to a show in Lake Tahoe for a chance to see Luke live! He posted the message on his Instagram page with the link to enter!
Of course, it's all in support St. Jude's Research Hospital. What else would you expect from Luke though?
Don't believe us? Take it from Luke himself then!
Ya, so we'll be entering, will you be?
© 2018 Corus Radio, a division of Corus Entertainment Inc.