Whether you're a new or established business, Corus Radio London & Woodstock wants to work with you.
Our innovative team can assist you in creating custom solutions unique to YOUR business and YOUR needs.
We understand that your business is one of a kind and we're confident that the strength of our Radio and Digital properties will deliver results no matter what your marketing strategy or business goals!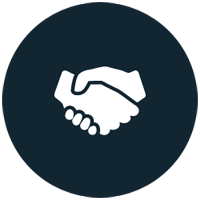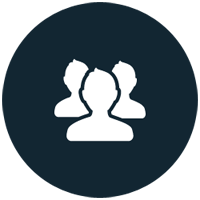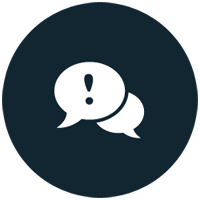 We want to work                            Our team can create unique         We can deliver results.
with you.                                             marketing solutions.
Interested in Radio Marketing? Reach below!